Maternity photo session - Paris
Motherhood is one of the most beautiful gifts in life and the first 9 months of pregnancy are the early moments where you begin to create a lifelong bond with your baby.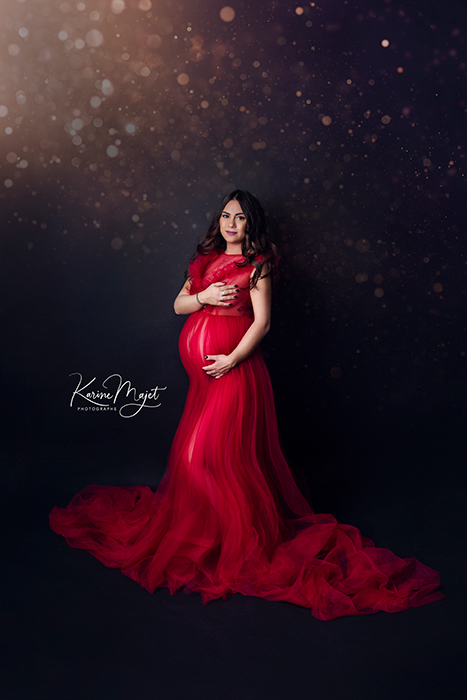 Maternity photo session is a great way to celebrate your pregnancy and show off your bump. You can choose your pack and products so that you can cherish pictures from your session for the years to come.
When to schedule your session?
I recommend scheduling your maternity session between 7-8 months. This is the time you are showing but are not yet in the last few uncomfortable weeks of your pregnancy
You may also want to schedule your session earlier if you are a high-risk pregnancy or if you are expecting multiples (5-6 months). So, please book your session in advance.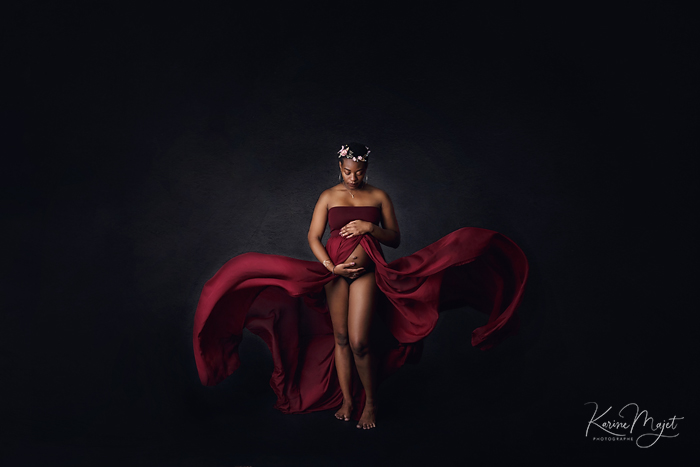 Get the most beautiful memories
A studio maternity session offers both lifestyle and fine art options.
Lifestyle sessions give moms the chance to capture more casual photos in an intimate setting. Fine art sessions, on the other hand, are typically more stylized with props and backdrops that create unique images that are perfect for displaying in your home or sharing with you family.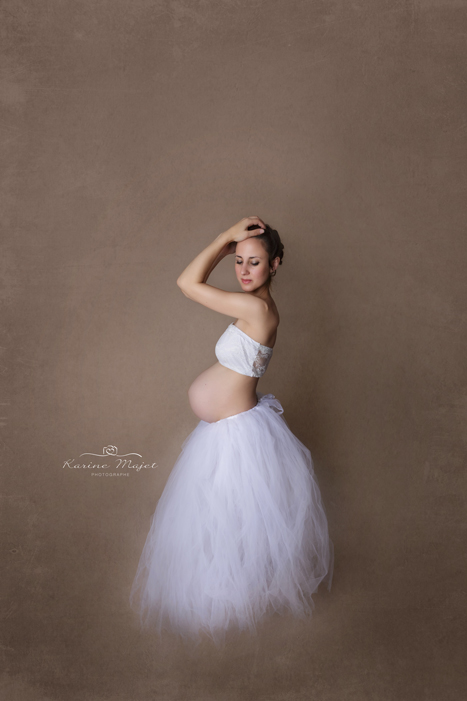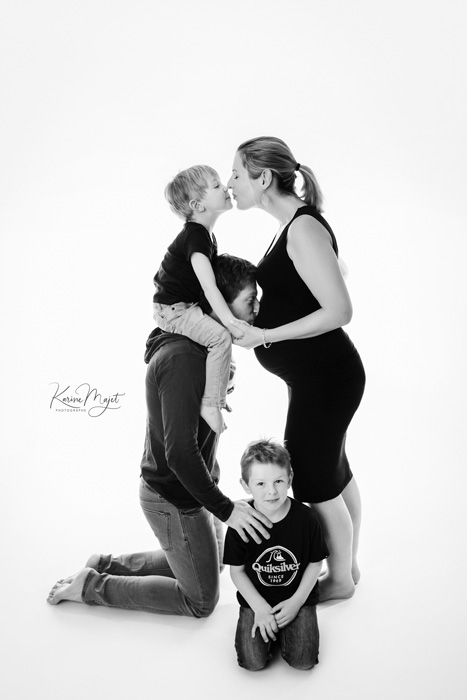 You can come alone, as a couple or as a family
You can choose either to come on your own or with your family.
I will help guide you through the basic poses, like how to hold your belly and where to look. I will also give you some tips to help things feel more easy and fun!
Maternity session is all about capturing the beauty of your gorgeous new shape. Take some casual outfits from your home to feel comfortable, such as : jeans, crop-top, bandeau, dress, shirt and jacket.
You can add a hat, a cap or a scarf.
Take some shoes or boots as well.
Lingerie is also a great way to get some beautiful pictures of your belly.
I have such a great collection of gowns you can use! 200 outfits are ready for you in my studio with gowns, crowns, veils, bodies and even angel wings.
Everything is included and there is no extra for the outfit.
Depending on your tastes, you can also choose long veils: beige, petroleum blue, burgundy, white or black color.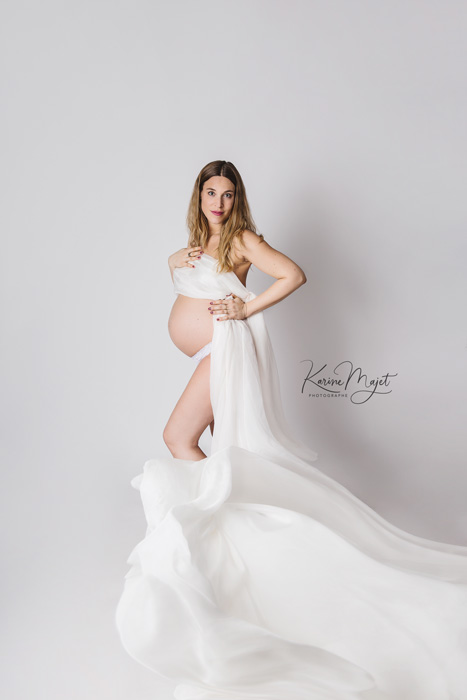 It is important that you keep beautiful memories of your pregnancy. Very often, time has passed and you hardly have some time to get nice photos of your silhouette. In a few weeks, your baby will be in your arms.
We always think we have plenty of time. But caught up in work, medical appointments and daily life, we're out of time.
So that you can feel proud to be a mom, I give you edited photos (retouche avancée). The idea is to remove small imperfections (which we all have!) to have a Whaou effect! 
You also get black and white versions.
Where does the shooting take place?
The studio is located near Paris. Parc BUROSPACE, 11 route de Gisy, 91570 BIEVRES. A parking space is available.
I always suggest that on the day of your maternity photo session that you pamper yourself. For hair and make-up, you can either do it yourself or get a professional service.
Contact me if you want that a make-up artist  makes the beauty in the studio.