Family photo session - Paris
Are you looking for a family photographer near Paris? Wether you are a small family or a blended family, it is important to keep precious memories.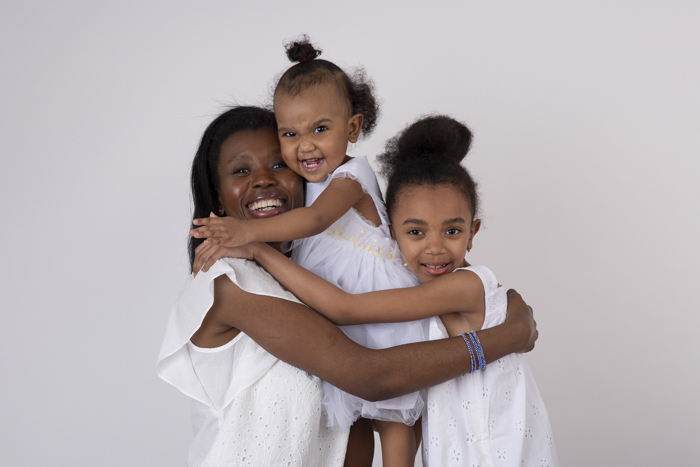 Having a family photo shoot is such a great idea! Indeed, you will get, not only yourself, but your children too, a fantastic gift that you all will cherish for years to come!
When can I book a baby photo shoot?
I offer family photo sessions from Monday to Friday. The best is to book a couple of months ahead to ensure availability.
Family photo shoots can be relaxed and informal or more traditional. 
You can come up to 6 people. Beyond that, I invite you to contact me to tell me a little more about your family. For babies, they are welcome from one year-old. If they are smaller, please choose Baby photo shoot.
Traditional family photography
As a portrait family photographer, I take pride in conceiving creative and formal photo shoots in my studio.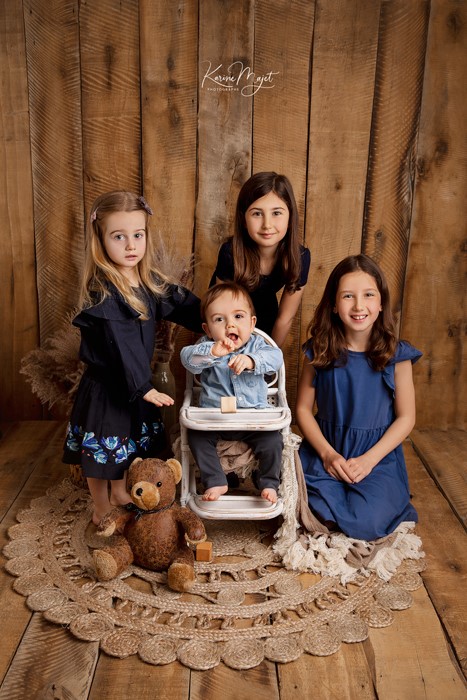 Who participates in the photos?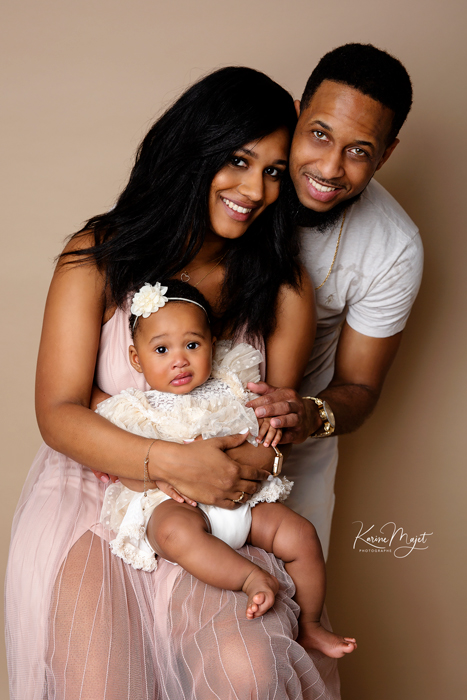 Before the session, think about the photos you want to have.
Where is the studio located?
Family photo shoot takes place in my photo studio located near Vélizy 2 shopping center, only 20 minutes from Paris. It is a space where I enjoy creating settings. Parc BUROSPACE, 11 route de Gisy, 91570 BIEVRES, building 11, 1st floor.
If the weather permits, we can organize an outdoor shoot (Please, let me know in advance).
I offer two kinds of editing: